Your website is the first impression of your business to your customers. We are a professional custom web design/development company. Our experts ensure that your business stands out from your competitors and is presented in the best way possible.
The MERN stack is a web development framework made up of the stock of MongoDB, Express.js,React.js and Node.js. It is one of the several MEAN stocks.
We use the MERN stock when we work with React to implement the presentation layer, Express and Node to make up the middle or application layer and MongoDB to create the database layer.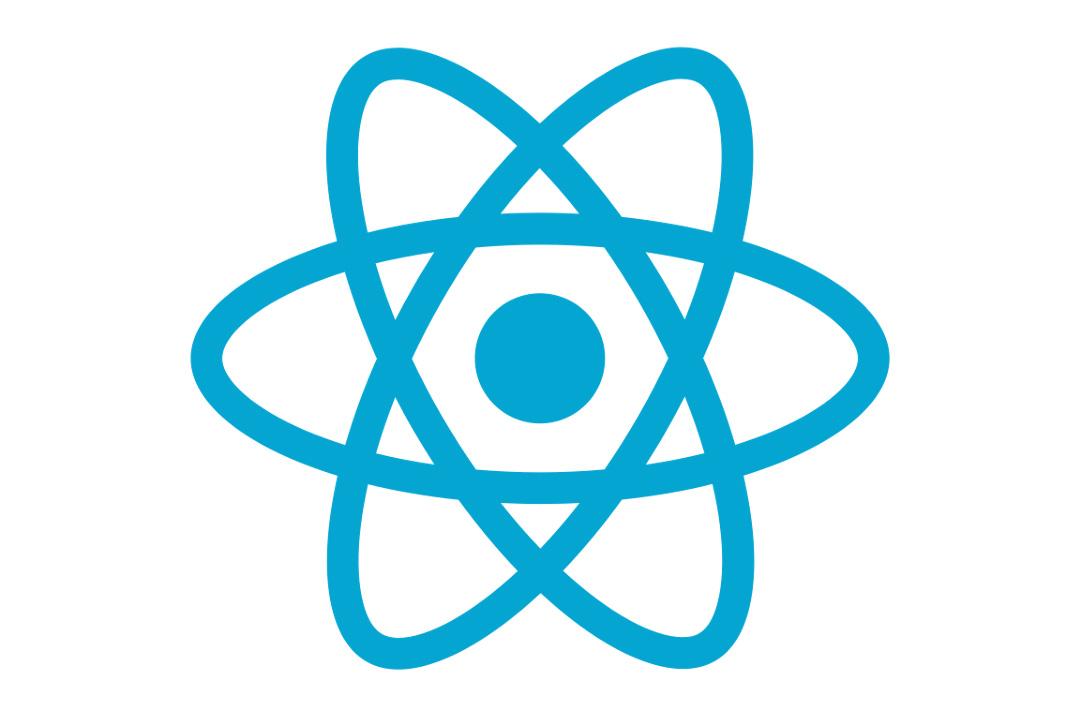 Our expert developers use the full potential of react.js to build competitive and comprehensive websites and mobile solutions so that you can achieve your business goals efficiently and on time.
Technologies we are experts in
"Amazing work, got it right the first time with very minor alteration. Edited very quickly and asks many questions before starting to get the feel of the results you're looking for. Will recommend to many."
"I just love you! My 4th time doing business! And every time I get what I asked for. Even if some things need to be changed, the job always gets done."
"Everything. They nailed it first hand I didn't even have to go back. Even helped when I was having the problem with the site. Went the extra mile will be using for all my products."